Everybody knows the Cauliflower is King of Low Carb Vegan Cooking! Without a doubt, this powerhouse of nutrients is so unassuming that it has been overlooked and underestimated all its life. No longer my cauliflower friend! You have been recognized!
Seriously, where would we be without cauli crust pizza bases, cauli rice (for all things bready), and cauli mash?
Here is proof of the power in low carb vegan cauliflower: 1 cup raw cauliflower (128g) I got these figures from Healthline.
3g Fiber: 10% RDI
Vitamin C: 77% RDI
Vitamin K: 20% RDI
Vitamin B6: 11% RDI
Folate: 14%
Potassium: 9%
Manganese: 8%
Magnesium: 4%
Phosphorus: 4%
So let's look at some of these cool cauli cook-offs.
When cauliflower is processed into a fine, crumbly consistency and baked, it breaks like bread, but tastes much better. This recipe makes 6 rolls. The values below are per roll/bagel.
This recipe uses eggs.
Net carbs: 2.7g Fat: 2.9g Protein: 3.6g
Low Carb Vegan Favorite Ingredient
Wildly Organics sells organic almond flour. They do 12oz, 5lb, and 25lb bags. And you can also get the 12oz and 5lb sizes in cases of 6. I like this product for two reasons, it's unbleached and unrefined. So they have not blanched off the brown skin. Tests show there is no benefit blanching and the unbleached flour gives better results in baking.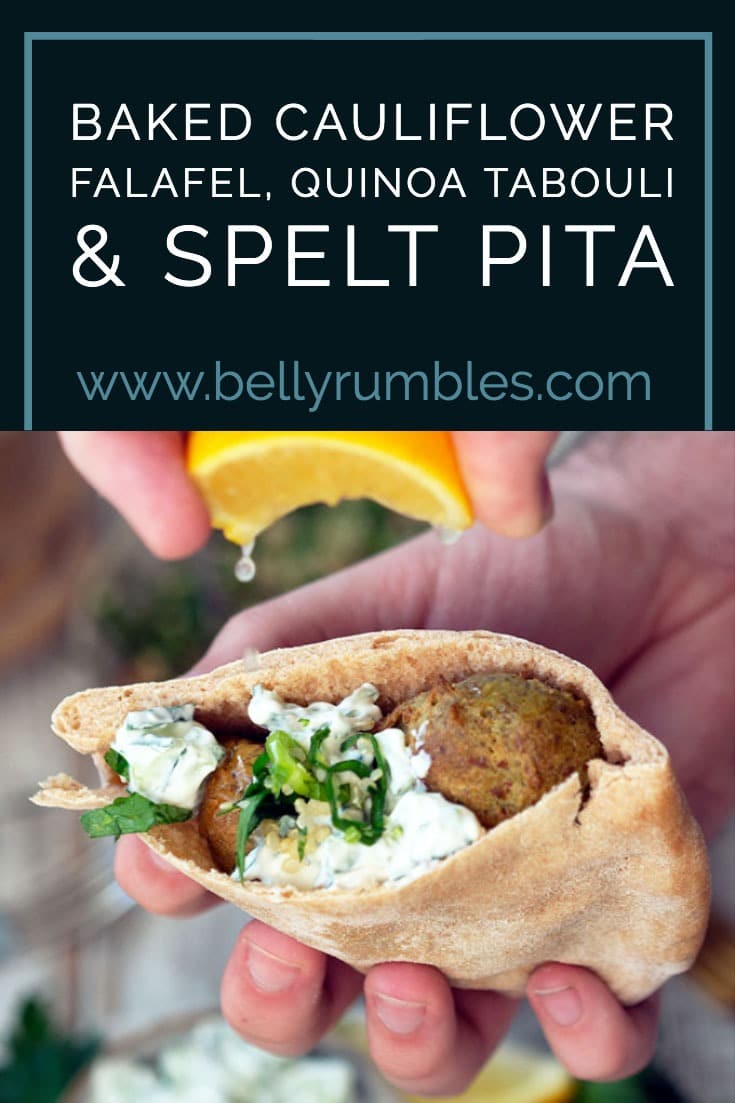 Falafels are usually made with chickpea flour anyway, so they are a vegan, gluten-free treat, keto or not. This recipe includes the non-keto quinoa tabouleh (We do have a keto version in this article.) And also, pitta bread made from spelt is perfect for Paleo but not keto. Here is a keto pitta bread that only has 1g net carbs!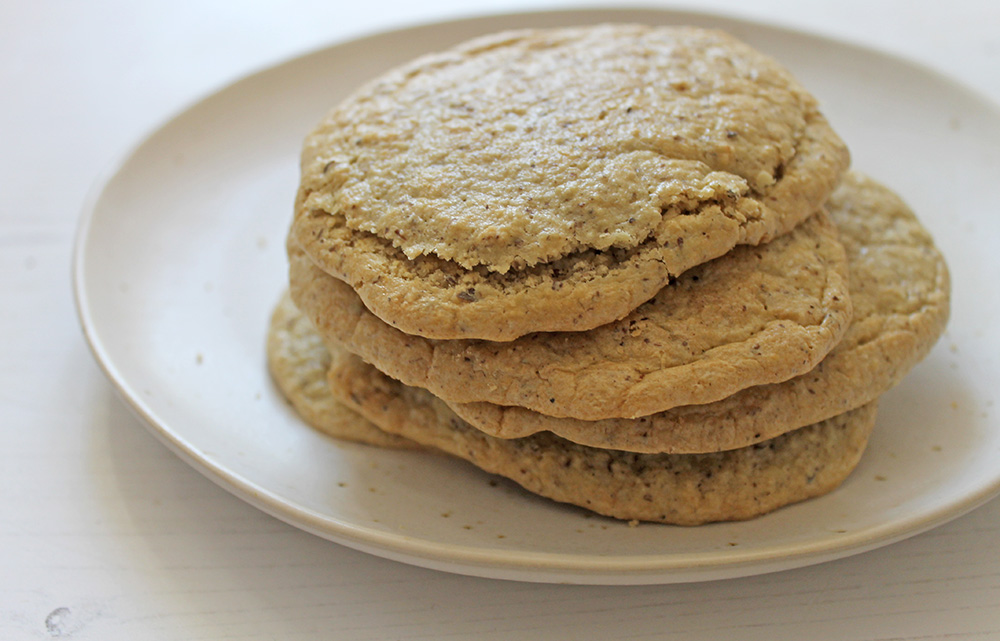 This cauli falafel recipe makes 24. Switch out the spelt flour for flaxseed flour which has binding qualities.
Net carbs: 5g Protein: 3g Fat: 5g
Low Carb Vegan Favorite Ingredient
Cashew nuts do have more carbs than other nuts. But you can counter this by adding low-carb foods to meals. In this recipe, the addition of cashews doesn't affect the net carb value in a big way. Wildly Organics activate their cashews using low-temp soaking and dehydrating methods so the nutrients are not compromised.
Traditionally gnocchi is made from potatoes. Try this cauliflower gnocchi and let us know how yours turned out.
Net carbs: 20g
You can substitute potato starch with arrowroot powder. Use 2 teaspoons arrowroot for every 1 tablespoon potato starch. Potato starch (and arrowroot) is a thickener. So it's great for sauces and gravies. It has binding properties too. But in this recipe tapioca flour is used. Arrowroot is derived from the cassava root, like tapioca flour.
Low Carb Vegan Favorite Ingredient
The recipe uses potato starch and despite what it sounds like it is actually high in resistant starch (80%) so it is quite fine to use in a keto diet. Resistant starch is indigestible so it acts like fiber. To reap benefits you'd have to add 15-30g to your daily diet, in raw form. Add to yogurt or smoothies.
When a recipe calls for cornstarch (high carb), you can substitute with potato starch. Use 4 teaspoons of potato starch for every 1 tablespoon of cornstarch.
This brand, Bob's Red mill, is non-GMO. They also sell tapioca teach.
This is one of those perfect vegan keto dishes.
Net carbs: 4.6g Fat: 7.3g Protein: 3.3g Fiber: 2.7g
Low Carb Vegan Favorite Ingredient
When it comes to coconut milk and cream you need to read the labels. Some products are loaded with E additives, stabilizers, and thickeners. the more natural types will add guar. But ideally you want to buy canned coconut milk that is organic and only has coconut and water added. So this brand passes the test.
You can also buy coconut milk powder and mix up your own milk. This way you can make it as thick or runny as you want. But it's NOT VEGAN, most powders will contain 2 or 3% milk protein (sodium caseinate).
This vegan keto risotto kicks butt! It's fast and easy to make. The traditional risotto recipes are always a bit tricky in terms of getting the timing right and the consistency of the rice. But that's all a distant memory when you cook cauliflower rice risotto.
Net carbs:9g Fat: 14g Protein: 5g
Low Carb Vegan Favorite Ingredient
Fresh is always best but when you can't find fresh asparagus the canned kind will do. I don't like the big white mushy kind. So this type is the tips and spears of green asparagus. It works well with this dish. And they taste great in salads.
The link goes to a deal for 12 x 6.5oz jars. A good pantry item.
Asparagus is high in rutin which supports the circulatory system, especially blood vessels.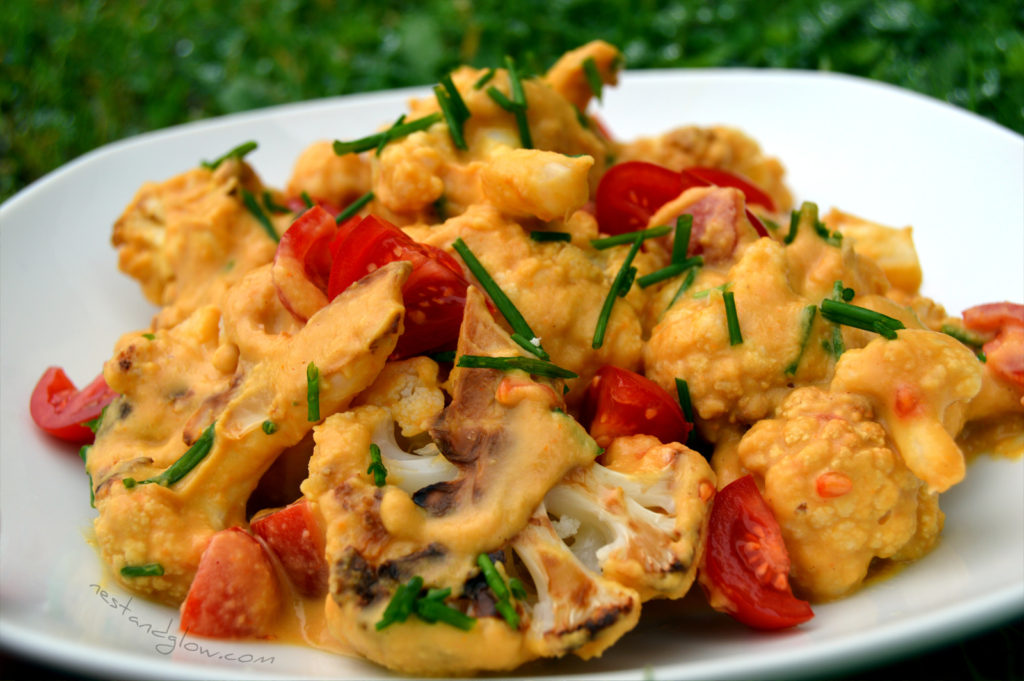 Another really easy, hassle-free recipe with a simple ingredient list.
This dish uses canned butter beans. Usually, beans are a no-no when eating keto but the carb load is reasonable and you can add avocado or nuts to load up on the fat percentage.
Net carbs: 12g Protein: 8g Fat: 3g Fiber: 8g
Vegan Keto Favorite Ingredient
Even though this recipe only calls for 1/4 tsp of turmeric I just wanted to highlight it because it is such an important spice. It has potent anti-inflammatory properties, and as you know many lifestyle diseases these days are the result of inflammation.
Always add black pepper when using turmeric because it activates the healing properties in the turmeric.
This brand is non-irradiated, organic, and non-GMO. Be aware when buying spices. Often they have been treated with chemicals and colorants are added, which have proved to be carcinogenic. So make sure to read the labels. And if they don't say anything you can be sure they are not such good quality.
This traditional Irish dish is made from mashed potatoes, cream, butter, and cabbage. Here is a lovely vegan keto version, courtesy of Kara Lydon, a dietician, and self-confessed foodie.
Net carbs: not available.
Low Carb Favorite Ingredient
The first time I sprinkled nutmeg on my steamed cauliflower it literally blew my mind. I couldn't believe how such a tiny bit of spice could lift a vegetable like this! Nutmeg is the BEST spice for cauliflower hands down!. Buy it whole and grate it over cauliflower at the end of cooking. If you ever make a vegan cheesy sauce to go with cauliflower, add nutmeg.
Nutmeg also does something sublime to spinach. It really is a fantastic spice, often overlooked because it is used as a spice blend in pumpkin dishes, mulled wine, and lots of baking recipes.
This creamy cauli soup will warm the cockles of your heart in summer and winter.
Net carbs: 7g Fat: 13g Protein: 8g
Low Carb Favorite Ingredient
Nooch It! is a popular vegan cheese. You get shredded cheese and you get this kind which is great for sprinkling over zoodles, and adding to soups.
Thanks for reading 8 Low Carb Cauliflower Recipes.
For more vegan keto and low carb taste explosions go to our recipes here. And if you want to find out more about the vegan keto lifestyle read our blog here.